Principles of behavioral economics, including inertia, loss aversion, choice overload, and relative social ranking, have been applied to motivate personal health decisions, retirement planning, and savings behavior. However, they have been largely ignored in healthcare, specifically in regard to the design of physician incentive programs.
Can behavioral economics be applied in healthcare?
Applying behavioral economics principles to physician incentives was the subject of research conducted by Ezekiel J. Emanuel, MD, et al., in the study, "Using Behavioral Economics to Design Physician Incentives That Deliver High-Value Care[1]". That research provides anecdotal examples of successful programs that tie behavioral economic principles to incentives for physicians to deliver high-value care. The authors recognize that rigorous evaluation of infrastructure changes and incentives are needed to design payment systems that result in high-quality, cost-conscious care.
Do micro-incentives drive cost savings decisions among providers?
The incentive platforms and programs in the market today are narrowly focused on gaps in care and coding strategies, with the goal of impacting revenue versus medical spend. Unfortunately, this limited approach doesn't inspire change in physician practice or referral patterns.

Other solutions, such as "EMR Nudgers" and clinical decision support (CDS) tools, have the benefit of being directly channeled into the EMR and provider workflow, but they lack the personalized content and programming needed to drive behavior change.

Other tools that are focused simplifying utilization management and prior authorization, such as site of service optimizers, attempt to drive provider behavior via penalties versus reward.

By leveraging behavioral economics to offer personalized 'carrots', instead of 'sticks', it becomes possible to reframe the payer-provider relationship and displace the inefficient and ineffective models mentioned above.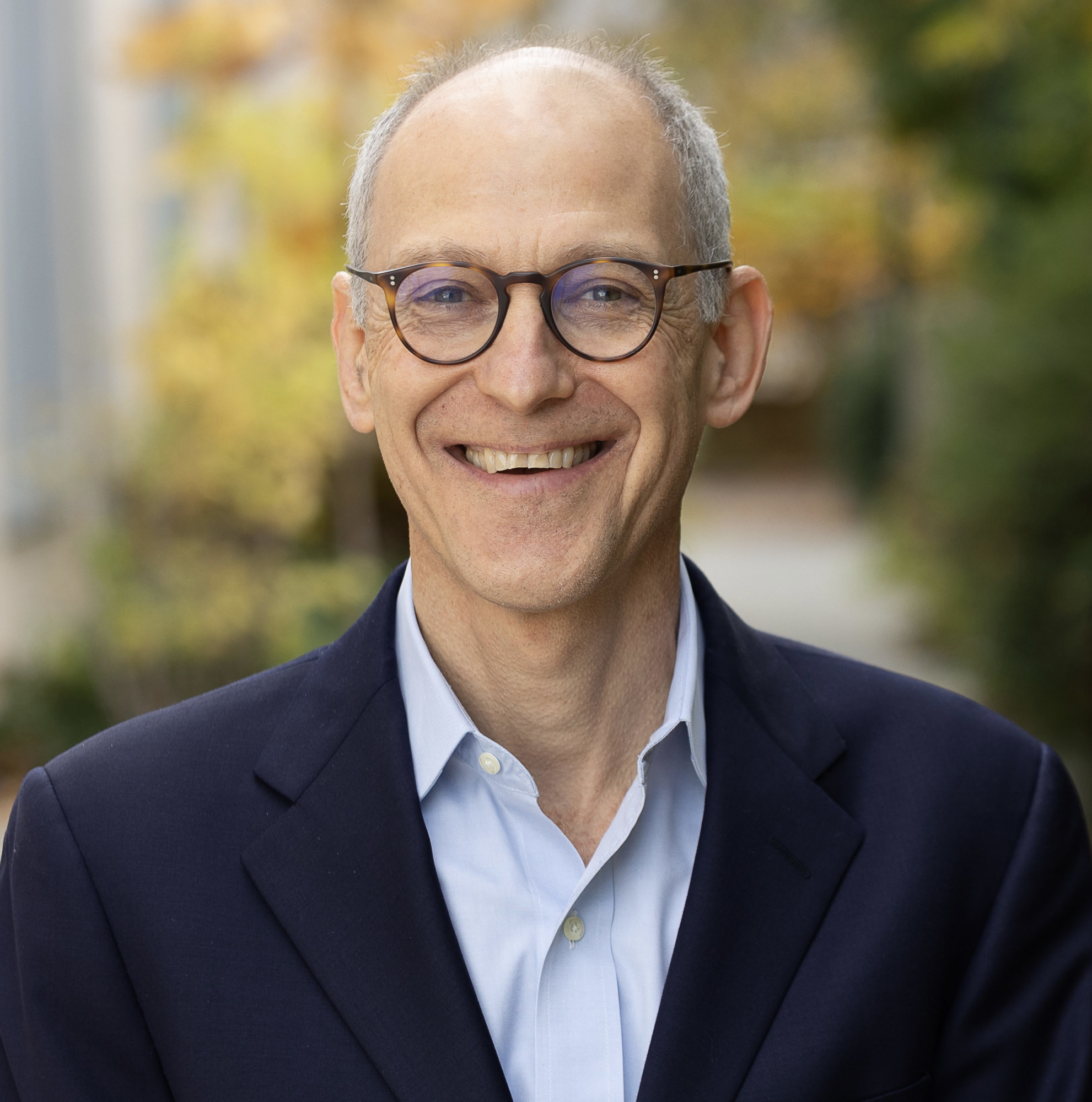 "We know prices for identical services vary tremendously among providers. Providers have no insight into the rates of facilities and the numerous specialists in their network, or which ones provide the best outcomes at the lowest cost. This has contributed to the inefficient and unsustainable process in which we operate, and why the adoption of value-based care has lagged. With behavioral science and micro-targeted incentives, we have a proven approach to accelerate adoption of high-value clinical behavior, which in turn, can lower healthcare costs and improve outcomes."

Ezekiel Emanuel, MD

Vice Provost for Global Initiatives at the University of Pennsylvania, Co-Director of Healthcare Transformation Institute
Clarify recently launched Clarify Advance, a software and micro-incentive solution for health plans that want to achieve managed results in an open network, but struggle to direct members to the highest value settings of care. Clarify Advance is proven to incentivize providers to make higher-value referral decisions more than 15% of the time.

"Clarify Advance shifts providers into value-based behaviors without requiring them to enter value-based contracts." – Keith Florance, SVP, Payer Solutions, Clarify Health

In a controlled study, Clarify Advance generated more than eight dollars in savings to the health plan for every incentive dollar spent. This was a direct result of the program's ability to drive higher-value referral decisions. For example, orthopedic surgeons improved their rate of using high-value sites of care 15% more than those in a matched control group. Similarly, 80% of primary care physicians in the program referred patients to higher-value specialists they had never used before. Providers participating in the Clarify Advance program love it too.
"The more we see the numbers, the more helpful it is to change our patterns, especially for patients who are not as financially stable." –Physician in Denver
"Because of [Advance], we are now more conscious of patient out-of-pocket expenses." –Physician in Atlanta 
"This program is such a better forward-thinking approach to engaging and working with physicians – rewarding us vs. constantly penalizing us." –Physician in Dallas
By implementing a targeted micro-incentive program, health plans can 1) identify, 2) value, and 3) target achievable improvement across a wide range of providers within their network. A Clarify Advance program creates a win-win scenario by bringing down medical expenses for the payer and establishing trust and creating meaningful benefits for providers.

[1] https://www.acpjournals.org/doi/full/10.7326/M15-1330