Diversity, Equity, Inclusion & Sustainability
What DEIS means to Clarify Health and our commitment to action.
We are committed to making Clarify Health the best place to work by creating an engaging, encouraging, and welcoming environment for everyone. To safeguard this commitment, we must nurture diversity, equity, inclusion, and sustainability (DEIS). We know that when people feel empowered, respected, and have a sense of belonging, they can be more empathetic, innovative, and successful.
What DEIS means to Clarify
Clarify understands that diversity, equity, inclusion, and sustainability are complex constructs. How we define them will evolve as the workplace and the world become more reflective of all people. This as a chance to create a roadmap that holds each of us accountable as we advance towards actionable change that amplifies our culture, reinforces our values, and highlights our mission and principles.
Diversity: Embracing and learning from our differences. The practice of including or involving people from various social and ethnic backgrounds and of different genders, sexual orientations, ages, and other personal identifiers.
Equity: Trusting and learning to ensure we maintain and build a Clarify community that allows fairness and differences to flourish. Equity is not equality. We are not all the same; underlying systemic differences and access to social resources mean that some groups/people may need more assistance to allow for fairness.
Inclusivity: A safe space where people feel they belong and can be themselves. Encouraging spaces and language that permits authentically bringing traditionally underrepresented communities (URC) into processes, decision/policy making, and conversations in a way that shares power, accountability, and impact.
Sustainability: Supporting our journey to preserve DEIS as a foundational need and ensure we provide actionable changes to improve DEIS at Clarify.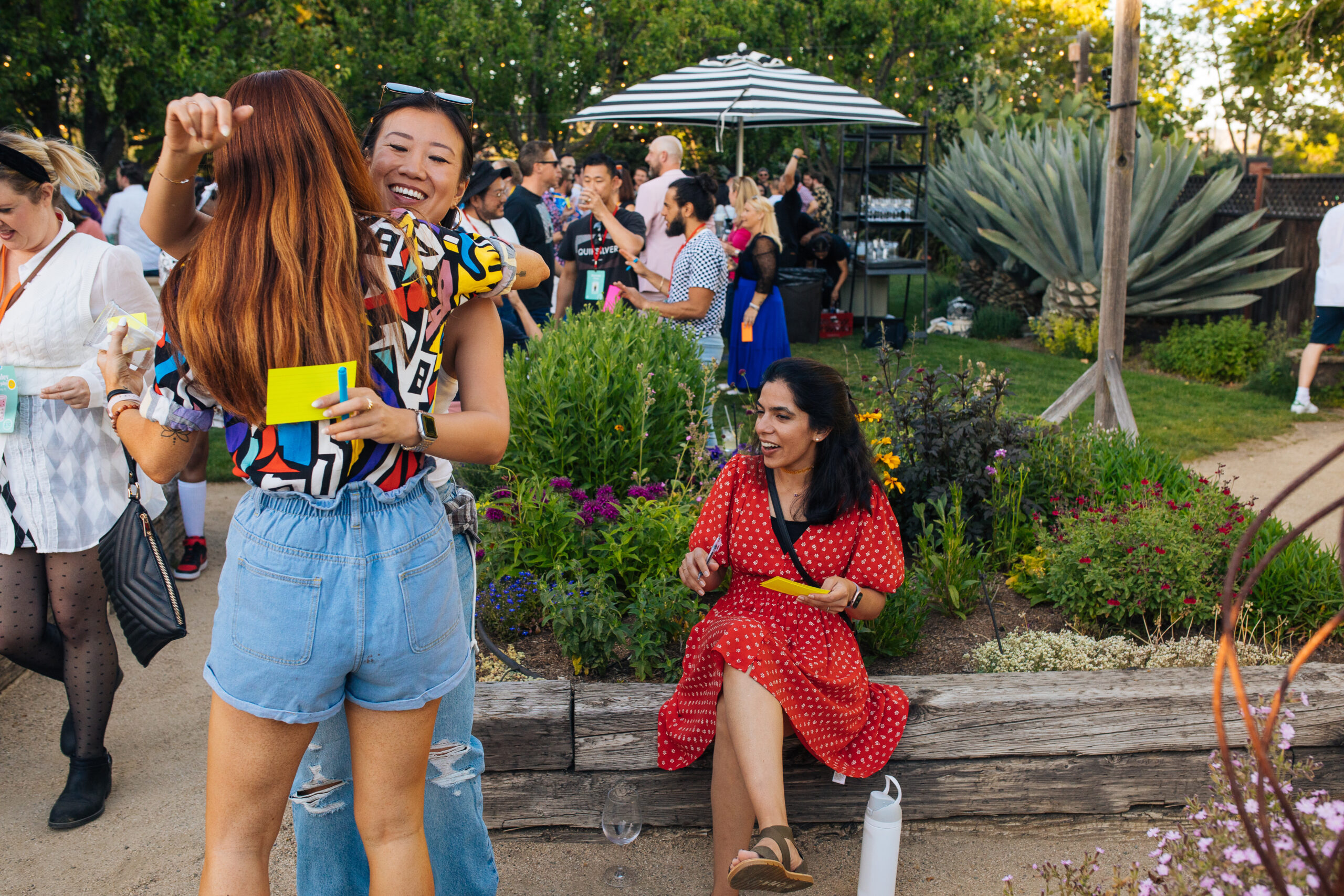 How we execute on our DEIS strategy and commitments
We've laid out an ambitious roadmap to make Clarify the best place to work, and it will take all of us working together to make a meaningful impact. We would appreciate your honest feedback about where we should focus our efforts.
Diversity
Recruiting:
Ongoing review of our DEIS job boards to capture talent that is reflective of our commitment
Hold recruiters and hiring managers accountable for diverse candidate pools

At least one underrepresented community, which includes women, at final interview rounds before making an offer
Utilize LinkedIn insights to set pipeline inclusion goals for diverse candidates
Salary ranges included on all job postings
Using data from our Equal Employment Opportunity (EEO) reports to understand the applicant lifecycle
Equity
Training: 
Ongoing personal and professional development, including unconscious bias (UB)training which is designed to be role specific (e.g., people manager, hiring team member) and task-specific/situational (e.g., reviews, giving feedback)
Evaluation:
Engage in workplace equity analysis to establish a baseline on several key indicators to create an equitable workforce:

Recruiting and hiring
Work environment and benefits
Meetings
Growth opportunities
Communication
Community

Annual compensation review
Annual anonymous DEIS survey or an employee engagement survey with a DEIS component
Coaching: 
Guidance for executives on how to make meaningful and consistent changes in the organization
DEIS Committee and employee resource groups (ERGs) to:

Utilize these groups to guide how to build and sustain authentic connections within the organization

People Managers

Pledge to have all people managers enact inclusive language and actions and partake in bias checks
Inclusion
Collaborative Work:
Continuous collaboration with the Culture Committee and ERGs to create space for meaningful conversations and celebrations while providing career development opportunities for underrepresented groups.
We will integrate ERG feedback into our work streams, such as interviews and internal promotions, to ensure we make informed and inclusive talent decisions
Support the launch of new Employee Resource Groups (ERGs)
Quarterly engagement surveys to collect feedback and understand the employee experience via a CAMPS survey which measures engagement issues and how employees rate certainty, autonomy, meaning, progress, and social inclusion
Inclusive Meetings:
Use remote working best practices
Including closed captions on Zoom meetings in which you are the active speaker
Attitude of Gratitude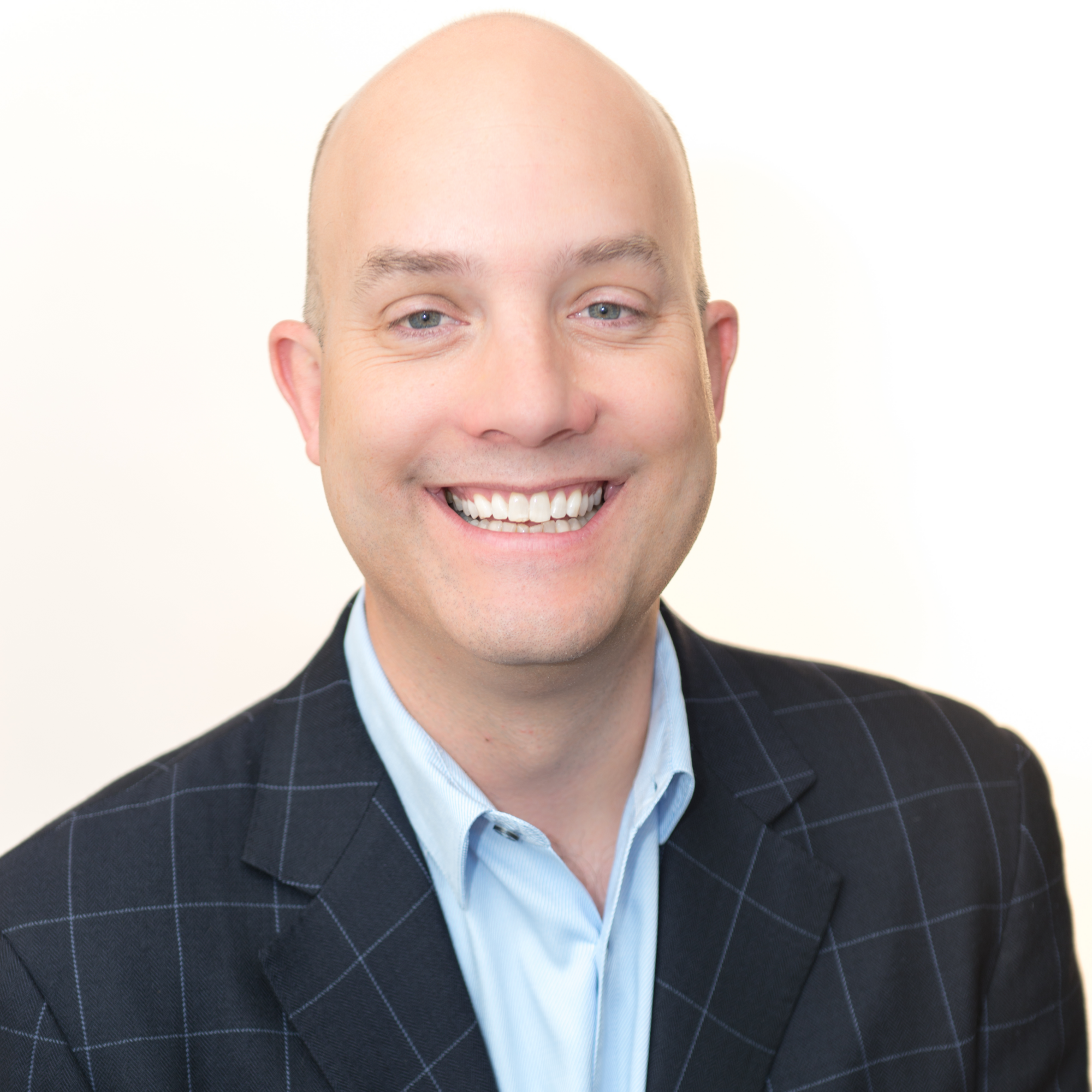 "We need to complement each other more. We need to acknowledge each other more for what we are all trying so hard to do and what each and every one of us is going through to get there."
Todd Gottula
Founder, President
Sustainability
Preserving DEIS:
Since our inception, we have committed to creating the Best Place to Work. As we emphasize DEIS, we will look to amplify those effects
Transparency:
Clarify's DEIS philosophy is the springboard for how we will promote and communicate with a clear level of transparency the goals that need to be met and build on ideas that affect Clarify as a whole
Sharing necessary results from feedback labs, DEI surveys, and other key performance indicators (KPI)
Internal Review of Career Development Process
Provide developmental opportunities to members of underrepresented communities
Conduct promotion and compensation calibrations to minimize affinity bias and apply an organizationally shared understanding of our philosophies
Intentionality: 
Nurturing DEIS is a constant process, not just words. Clarify is devoted to making this a part of our organizational culture. To be successful, this requires commitment from all of us
Model Behavior: 
Be the example. We expect Clarifiers to use this philosophy and tools to spark conversations, raise questions, and model the behavior that creates an inclusive workplace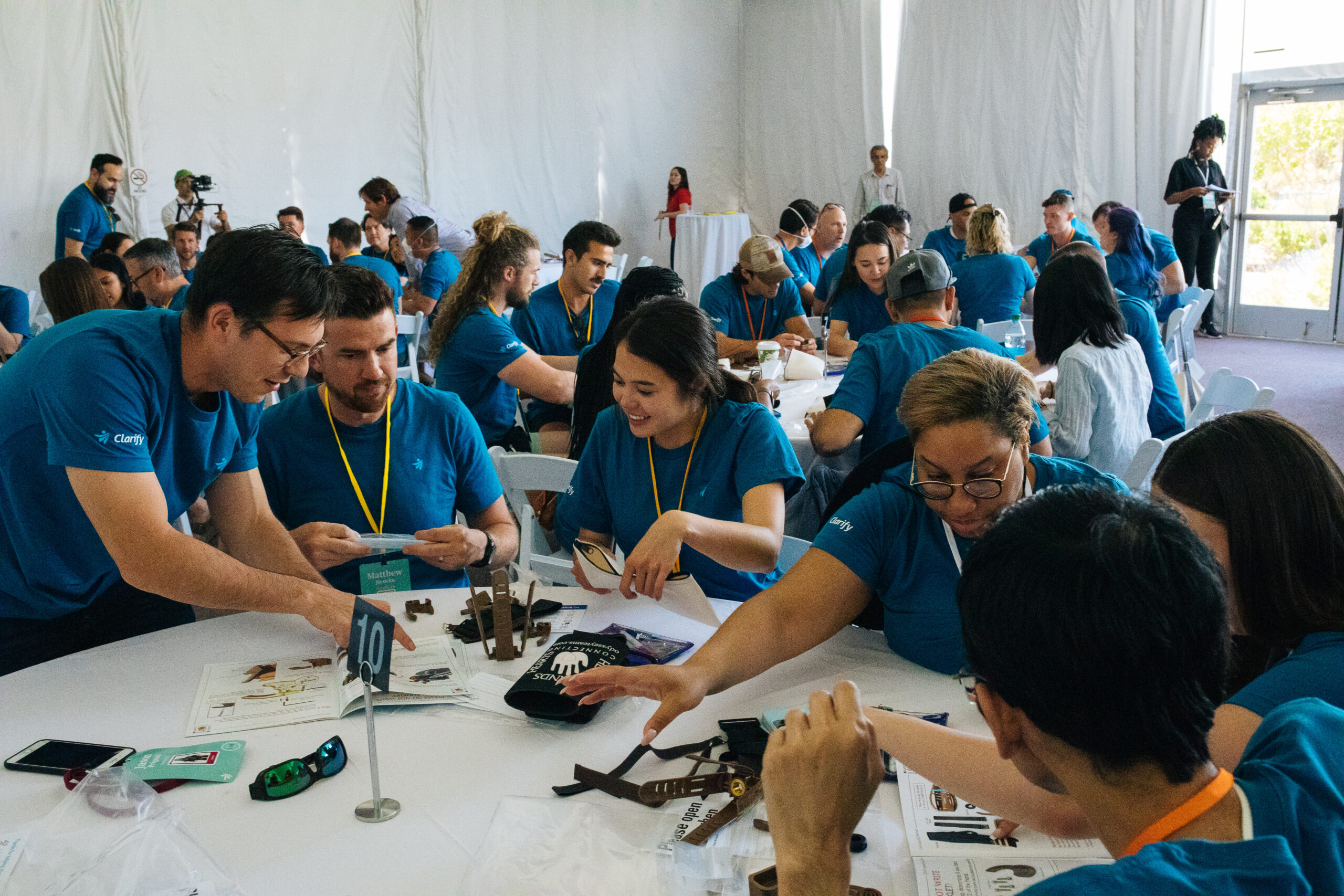 Desired DEIS Outcomes
More individuals from URCs coached, developed, and hired for leadership roles, and to be part of teams that are traditionally composed of fewer people from URCs
A Clarify that builds, nurtures, delivers and leads on diversity, equity, inclusion and sustainability
Establish metrics to measure our success
Products designed to surface inequities in healthcare
Become known for our DEIS work in healthcare, including the positive impacts on our customers, patients, and employees
Shared language for talking about DEIS
See what our team members say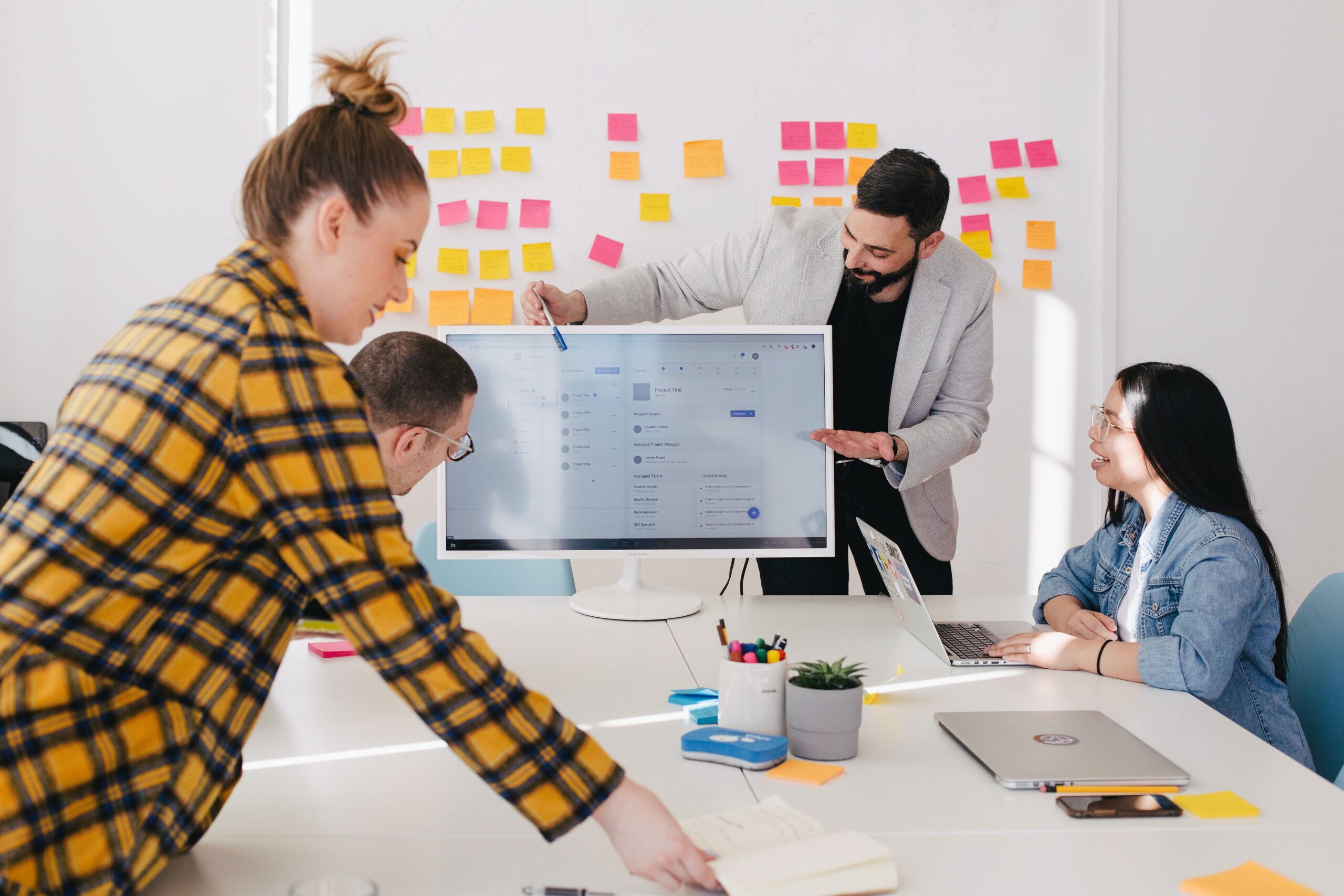 Changemakers, let's work together
Accelerate transformation, drive growth, and adopt innovative payment models confidently with the industry's most trusted healthcare analytics platform, mapping over 300 million real-world patient journeys with machine-learning precision.