A strategy team at a large urban medical center wanted to increase its hospital outpatient department (HOPD) and ambulatory surgery center (ASC) market share for oncology in their service area, but they had limited insight into their outpatient market.

They needed to understand the best regions to increase the footprint of their oncology service line, which required assessing physician referral patterns for outpatient facilities.

With Clarify Markets, a cloud-based analytics software, they leveraged patient journey insights based on inpatient and outpatient data to understand their competitive position in the outpatient space.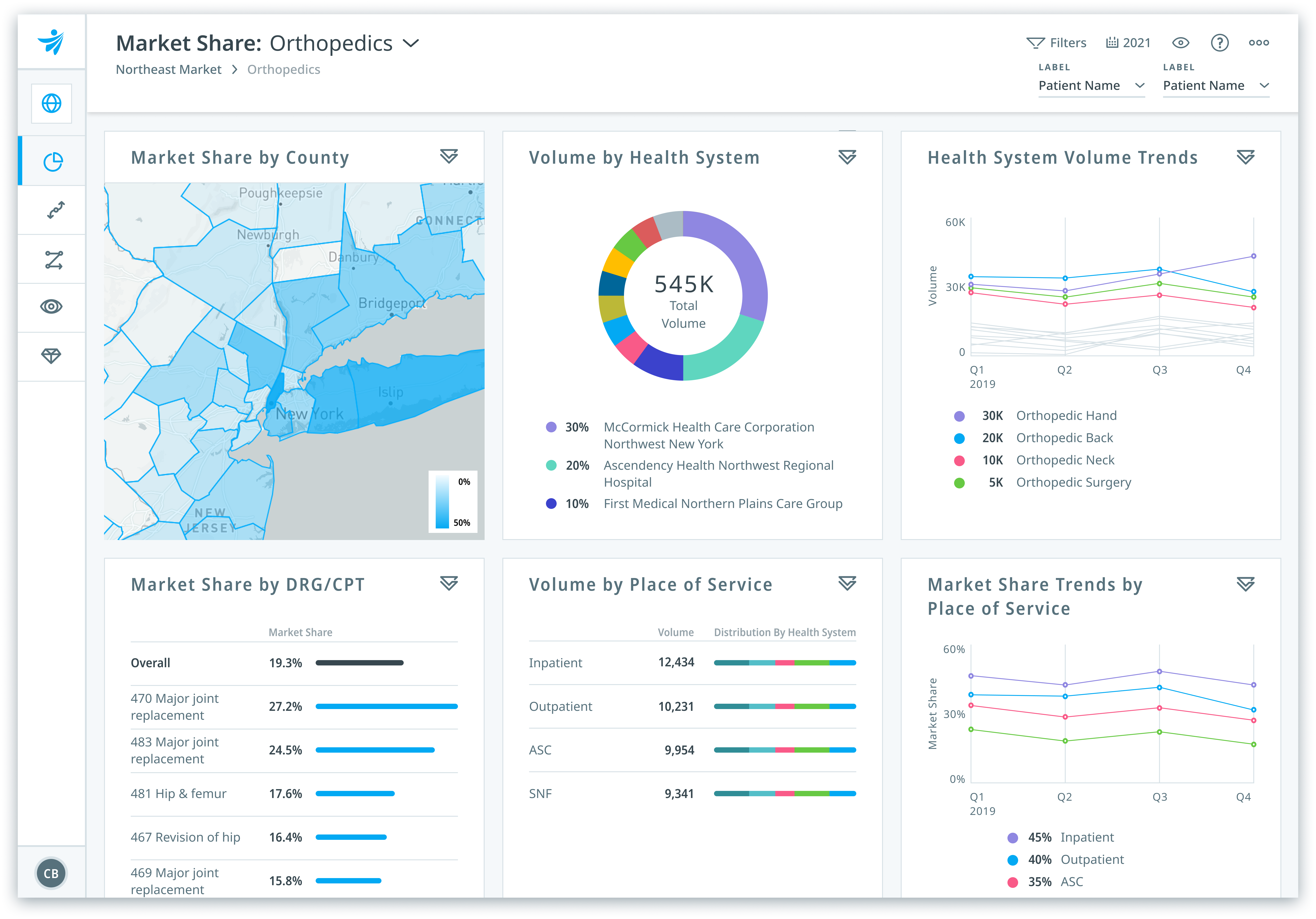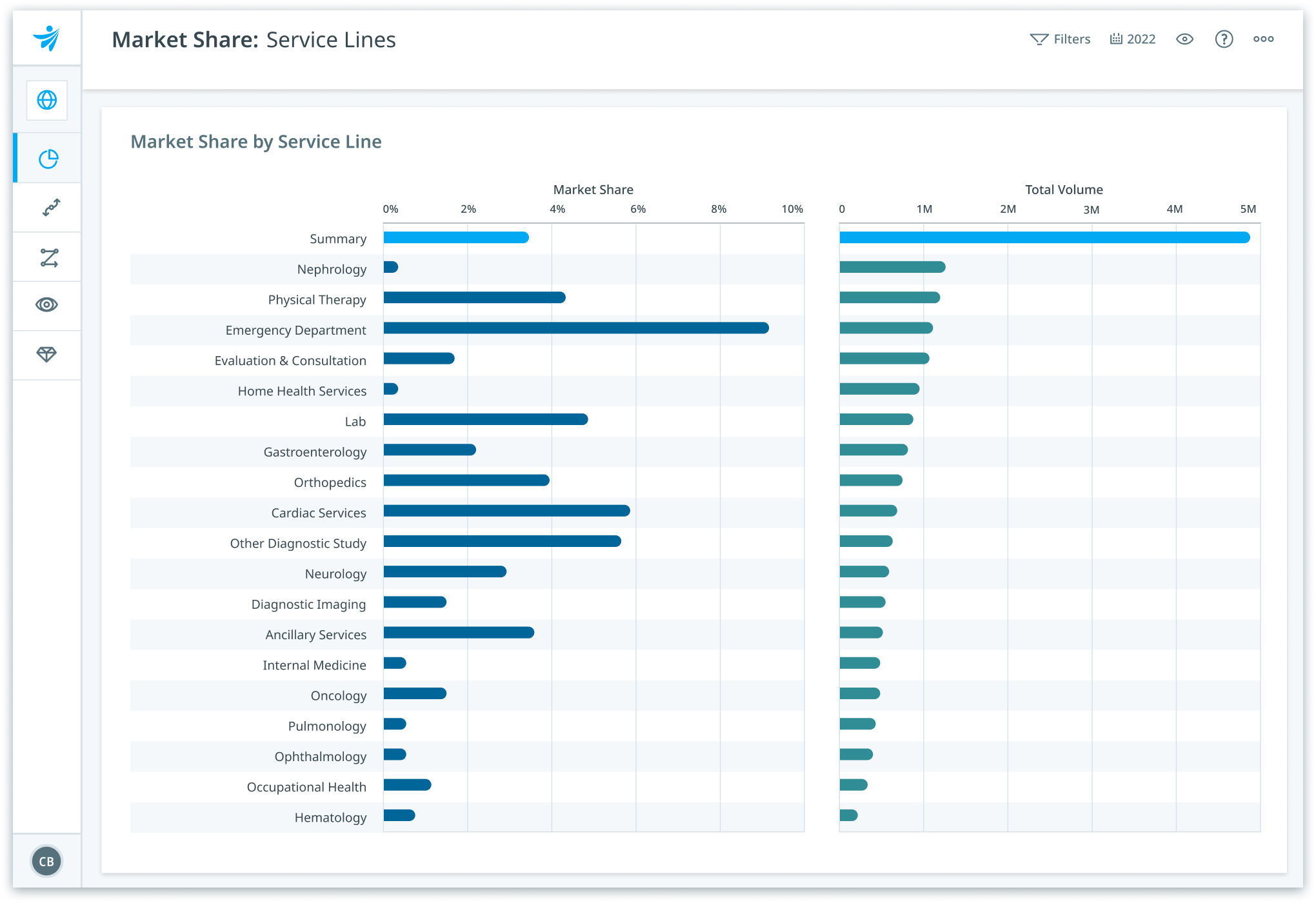 The medical center identified a $50M oncology opportunity within one region and decided to establish a new facility, which gave them actionable steps to grow past their direct competitors.