Hackensack Meridian Health (HMH), a leading not-for-profit healthcare organization that is the largest, most comprehensive, and truly integrated healthcare network in New Jersey, is committed to leveraging the latest innovations to fulfill its strategic priorities.

One of those priorities is to invest in growth by improving physician alignment and strengthening network integrity.

In 2020, they deployed Clarify Referrals, on-demand cloud software that identifies opportunities to grow referrals-related volume and capture more market share.

With a clear line of sight into referral patterns across all providers in the market, including PCPs, specialists, and post-acute settings, they have been able to precisely prioritize physicians for affiliation and engage in more productive, action-oriented conversations.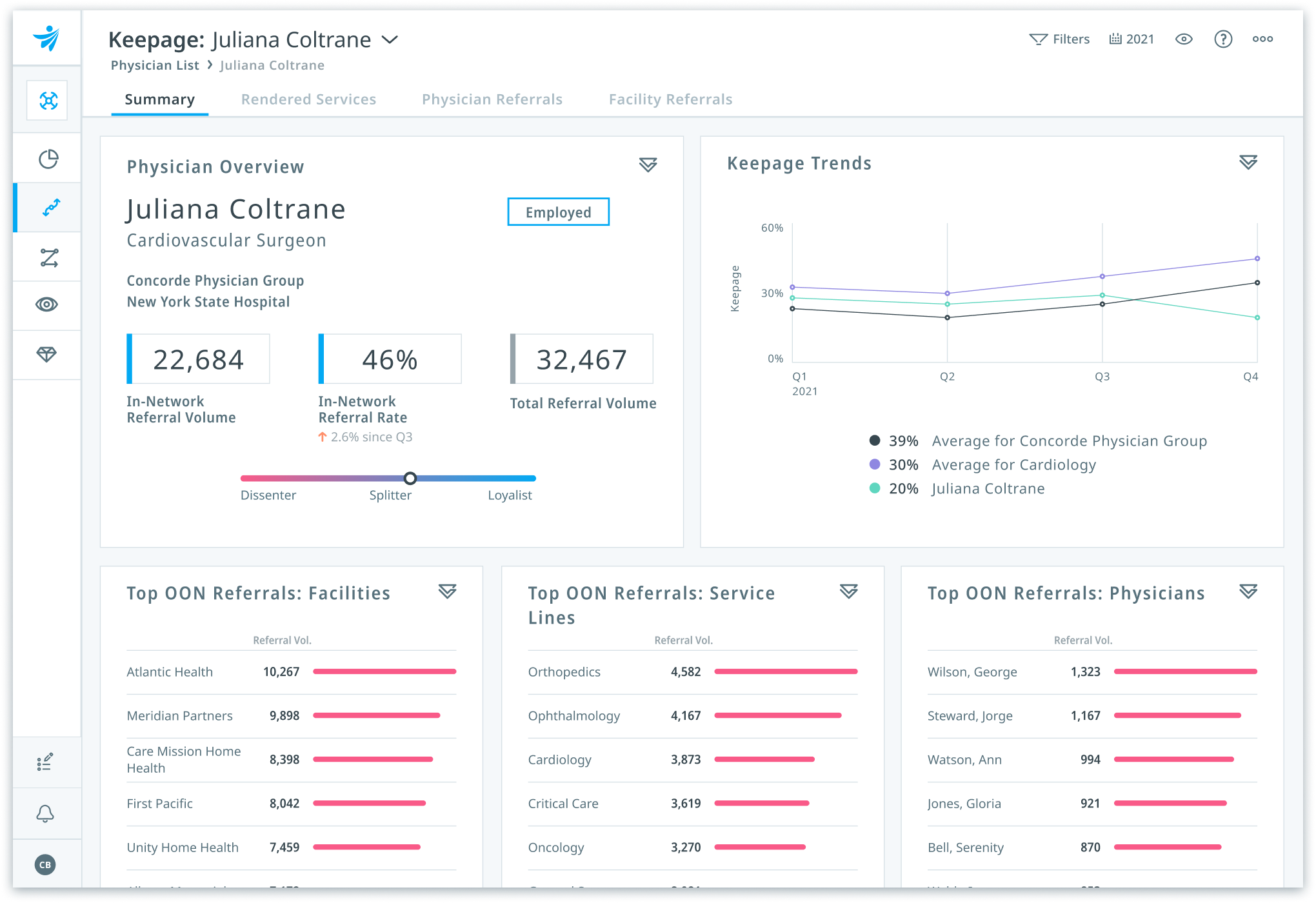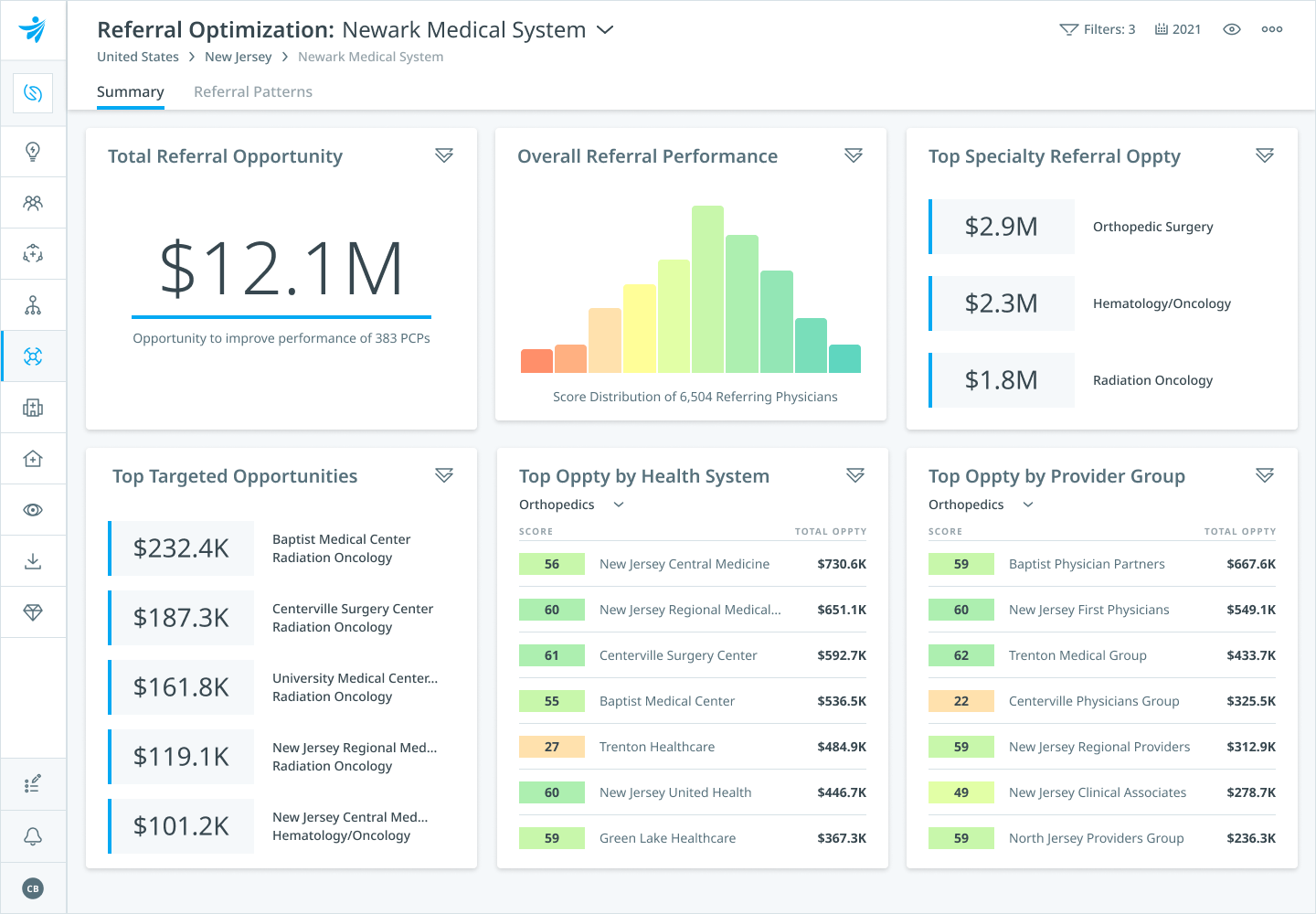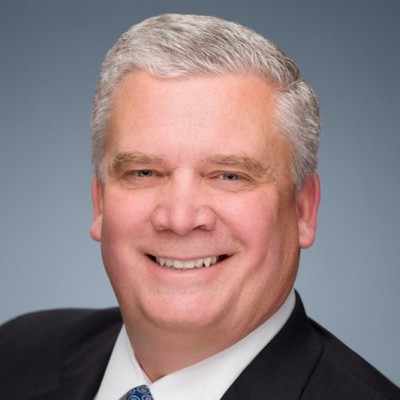 "Clarify has given us the most granular insights across our entire market –we can see what physicians are doing, where they're going, who they're referring to, and how their patterns change by procedure."

David Stephens

Vice President, Network Strategy and Business Development
The business development team uses the priority physician lists to prioritize the alignment of physicians based on factors including volume, service mix, and total cost of care. The team uses the individual physician profiles and looks at referral patterns across service lines and at the DRG or CPT code levels to precisely pinpoint opportunities to capture out-of-network referrals.