A top 10 Blues plan is building partnerships across their state, spanning from large integrated health systems to individual physician practices. Their programs cover 1.6M members and their primary goals are to generate shared savings while also providing the best service possible.

However, in order to enable their providers to improve care delivery and succeed in value-based programs, they needed to ensure that their clinicians had insights into how they were performing.

To fill this gap and eliminate the "black box" traditionally associated with performance insights, the plan partnered with Clarify Health to share intelligence directly with their providers so they could prioritize opportunities to improve care delivery.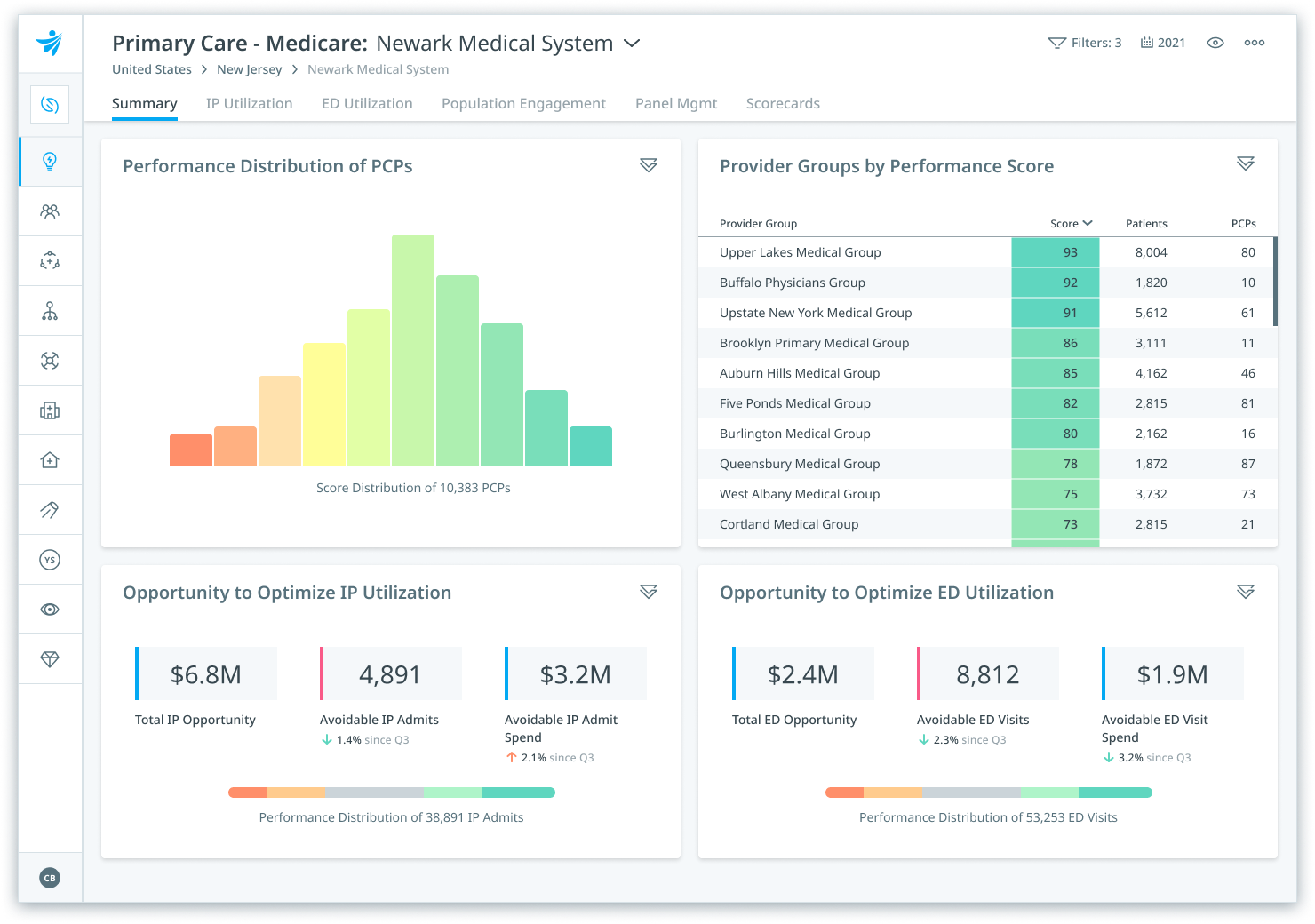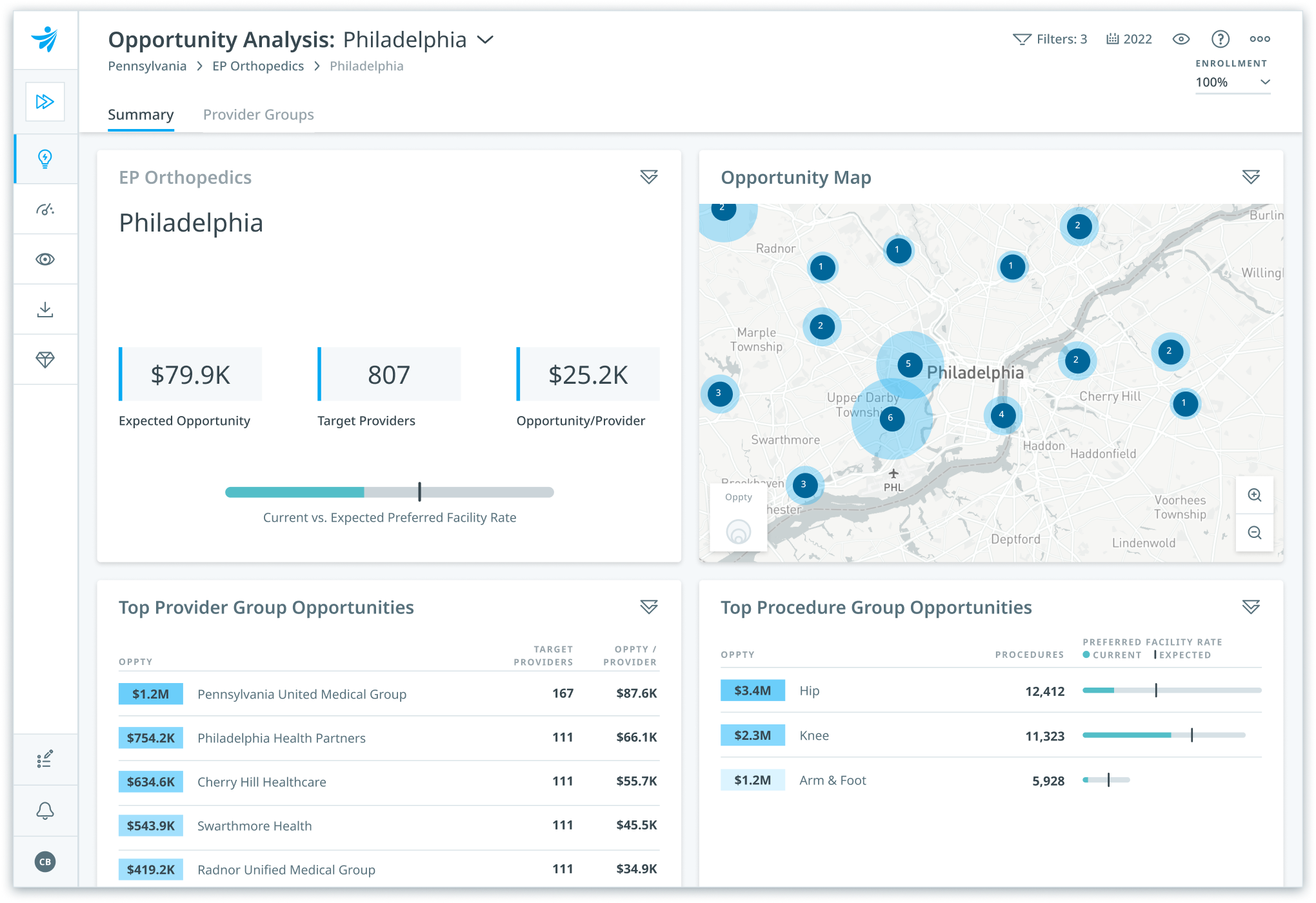 "With Clarify, we're not only being transparent with our provider partners and helping them to see the big picture of how they're performing, but we can pinpoint specific intervention opportunities regardless of where the care encounter happened. I think that's exciting."

Senior Director, Value-Based Innovation & Strategic Partnerships