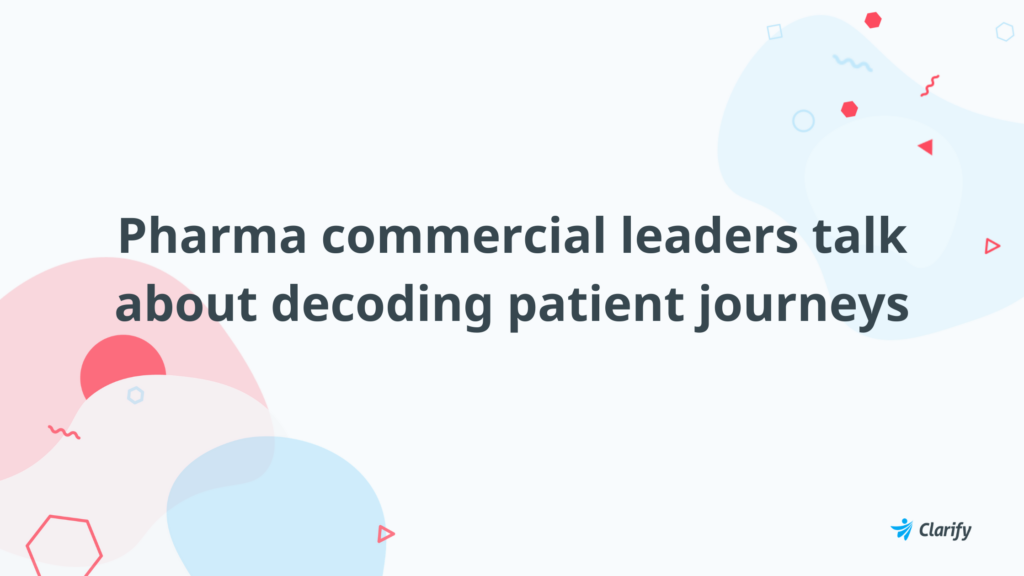 This month, Clarify Health hosted a webinar with Reuters Events Pharma to discuss decoding patient journeys for commercial impact. It included an all-star panel of speakers from Clarify, Eli Lilly, and Boehringer Ingelheim, and it was moderated by Reuters. Attendees were primarily from pharmaceutical and biotechnology companies, working in the commercial organization.
Read this recap and watch the recording to learn how to use precision analytics and real-world data to identify your patient cohorts and go from launch to market leader.
Below are some key findings we were able to gather during the webinar session:
We started off by asking participants how sophisticated their current approach to identifying precise patient groups for their label and brand was.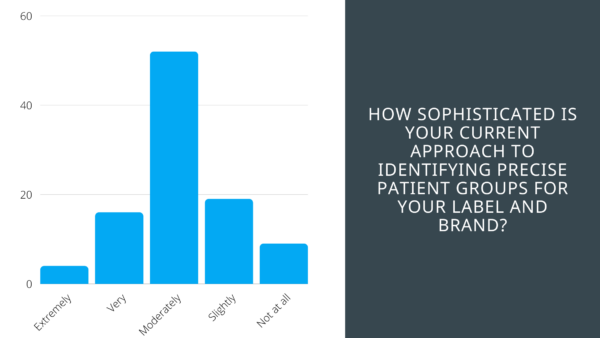 52% answered that it was moderately sophisticated with the rest of the data trending toward slightly or not at all after that.
The next question asked participants what types of data they would want to utilize more to better understand patient journeys. Participants could select more than one response.
An overwhelming 77% said that they would want to use social determinants when it came to better understanding of patient journeys.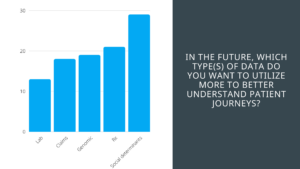 Finally, we asked participants if more data was better to understand patient journeys and while 58% agreed, 42% said that was not necessarily the case.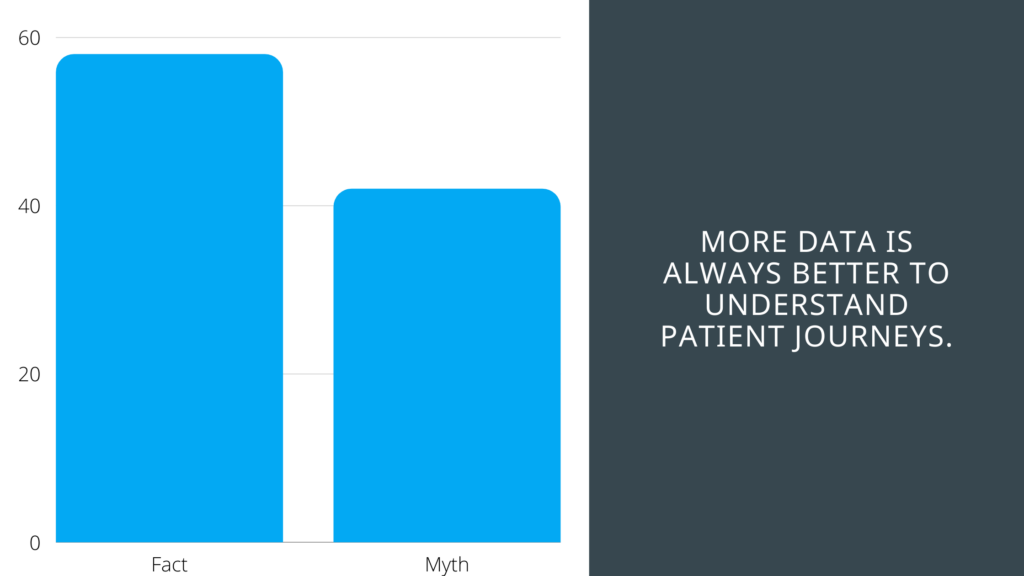 These questions and answers sparked quite the conversation during the webinar, if you want to hear our panelists' insights regarding these results and much more you can watch the full webinar recording here.
If you want to learn more about Clarify's Life Sciences offerings check out our Clarify Growth, Clarify Portfolio, and Clarify Trials products to see how you can boost market success with our actionable commercial insights.