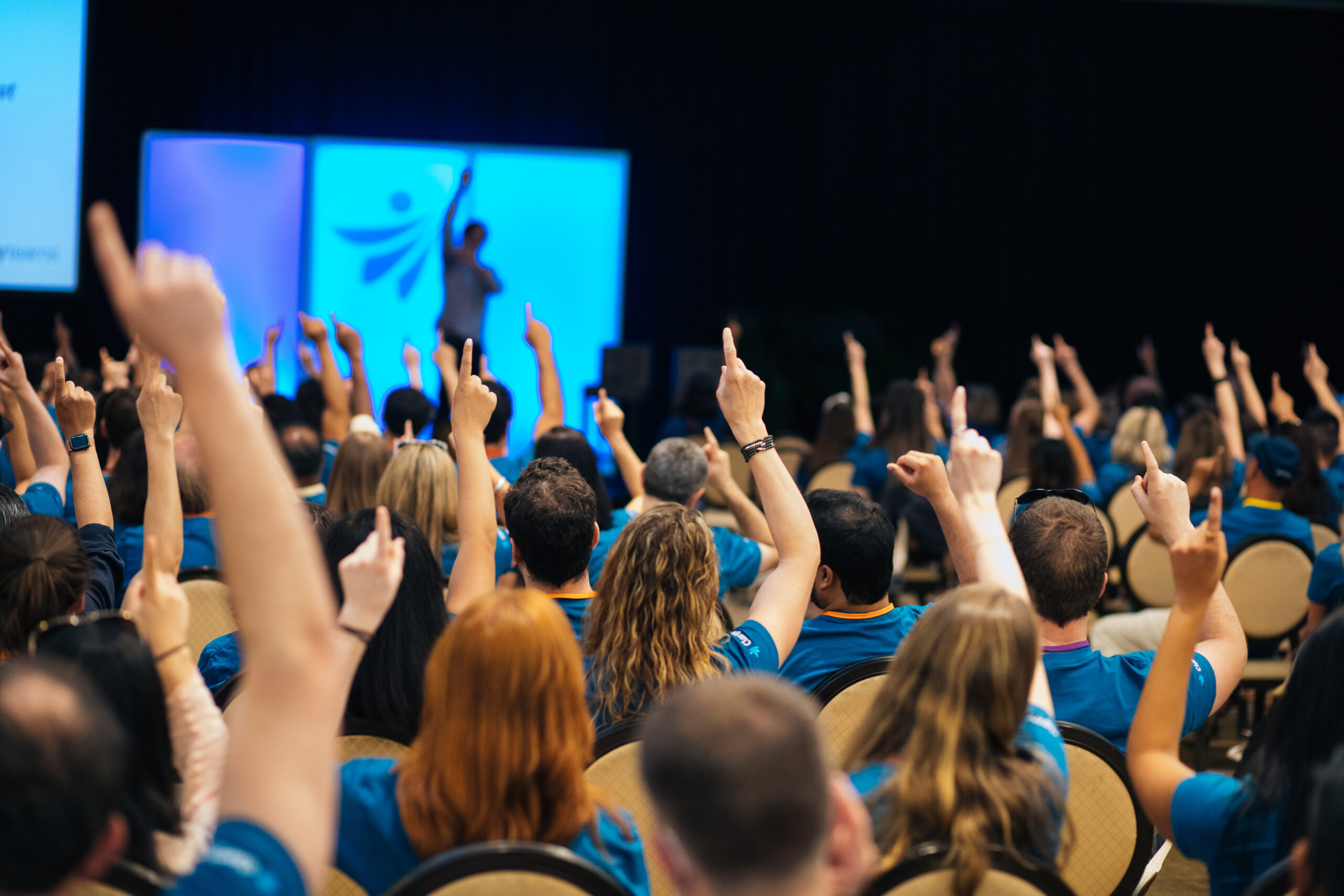 Clarify Health was recently recognized in Comparably's Happiest Employees 2022 List under the "Small/Medium Sized Companies" category. The Comparably Awards stem from sentiment ratings provided by employees who anonymously rated their employers on Comparably.com during a 12-month period (September 14, 2021, through September 14, 2022) on topics that contribute to overall happiness at work.
The Clarify leadership team couldn't be happier to see such glowing reviews from our colleagues. We're lucky to have such a driven and passionate team, and we're continuously expressing our dedication to creating a strong, equitable company culture for everyone who enters our doors. Being recognized on an employee experience awards list that transcends the healthcare industry underscores our commitment to fostering the highest-quality environment possible for our employees.
"While employee engagement and productivity are measurements many leaders go by, we take pride in the precedent that employee wellbeing plays at Clarify. Without happy, encouraged employees, we would not have such an innovative team that's always pushing the boundaries and looking for new ways to transform care and boost health equity," said Adrienne Cooper, chief people officer at Clarify.
Building, maintaining, and retaining a strong, fulfilled team has been a mission of Clarify Health's since the beginning. From a professional standpoint, development programs like Feedback Labs, management training, and skills-based courses have set the foundation for our employees to feel supported enough to lead to this type of recognition. Furthermore, we've complemented these trainings with Employee Resource Groups, our Buddy Program, and company-wide 360 reviews to drive personal growth and a sense of community. To celebrate our team's continued success and hard work, we hold company-wide offsites to show our appreciation. We're dedicated to fostering a supportive, trusting, and inclusive environment for our employees, and it's rewarding to see that these efforts have been received with such enthusiasm from our team.

What our team is saying:
Clarify employees across several departments reviewed their overall satisfaction at the company. Here's what some of them had to say:
What do you like best about the leadership team?
"The leadership team is invested in the personal and professional growth of people across the org."
What is most positive about the culture and environment at your company?
"Diversity and open communication on many social/cultural issues."
What makes you most happy at work?
"Gaining new knowledge and working with respectful colleagues."
Want to join the Clarify Health team?
We're always looking for new teammates to join us on our mission to power better care​ by optimizing every patient journey. Check out our careers page to see our openings!