Clarify Health launched new applications of its anonymized patient-level social determinants of health (SDoH) insights to help life sciences companies on their patient-first missions. With real-world evidence (RWE) software products, Clarify Growth and Clarify Portfolio, pharmaceutical, and biotechnology companies gain the unprecedented ability to explore and understand how patients' journeys, treatment decisions, and outcomes are impacted by non-medical factors such as race, income, transportation access, housing stability, education level, health literacy, and propensity to exercise.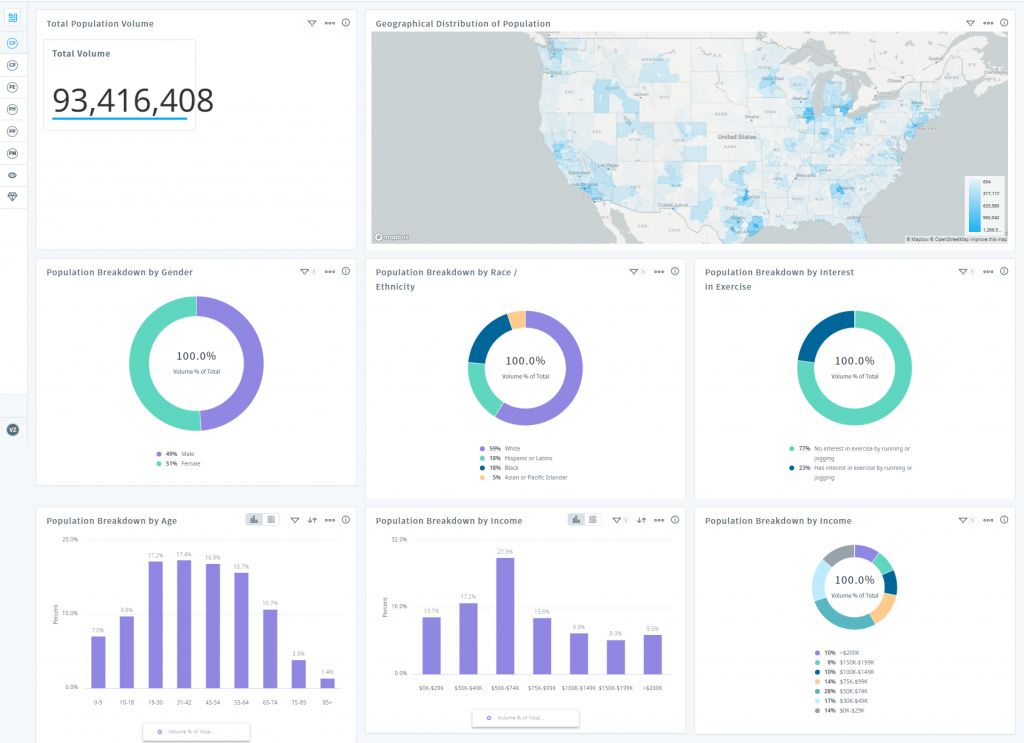 Clarify has access to vast sources of clinically relevant consumer data for all Americans. With this launch, its life sciences products draw upon an expanded and extensive set of individual-level, de-identified SDoH factors, which are linked together with government and commercial claims, clinical, and prescription and dispensing data. Its cloud software uses machine learning to interrogate these longitudinal patient journeys and identify real-world health disparities within patient cohorts. Clarify's on-demand insights help its customers ensure that their healthcare provider outreach programs and patient assistance programs are the best fit to get the right treatment to the right patient at the right time.
Read the full press release here.