Meet Atlas.


The intelligence platform powering impact across healthcare.
Industry-leading healthcare analytics platform capabilities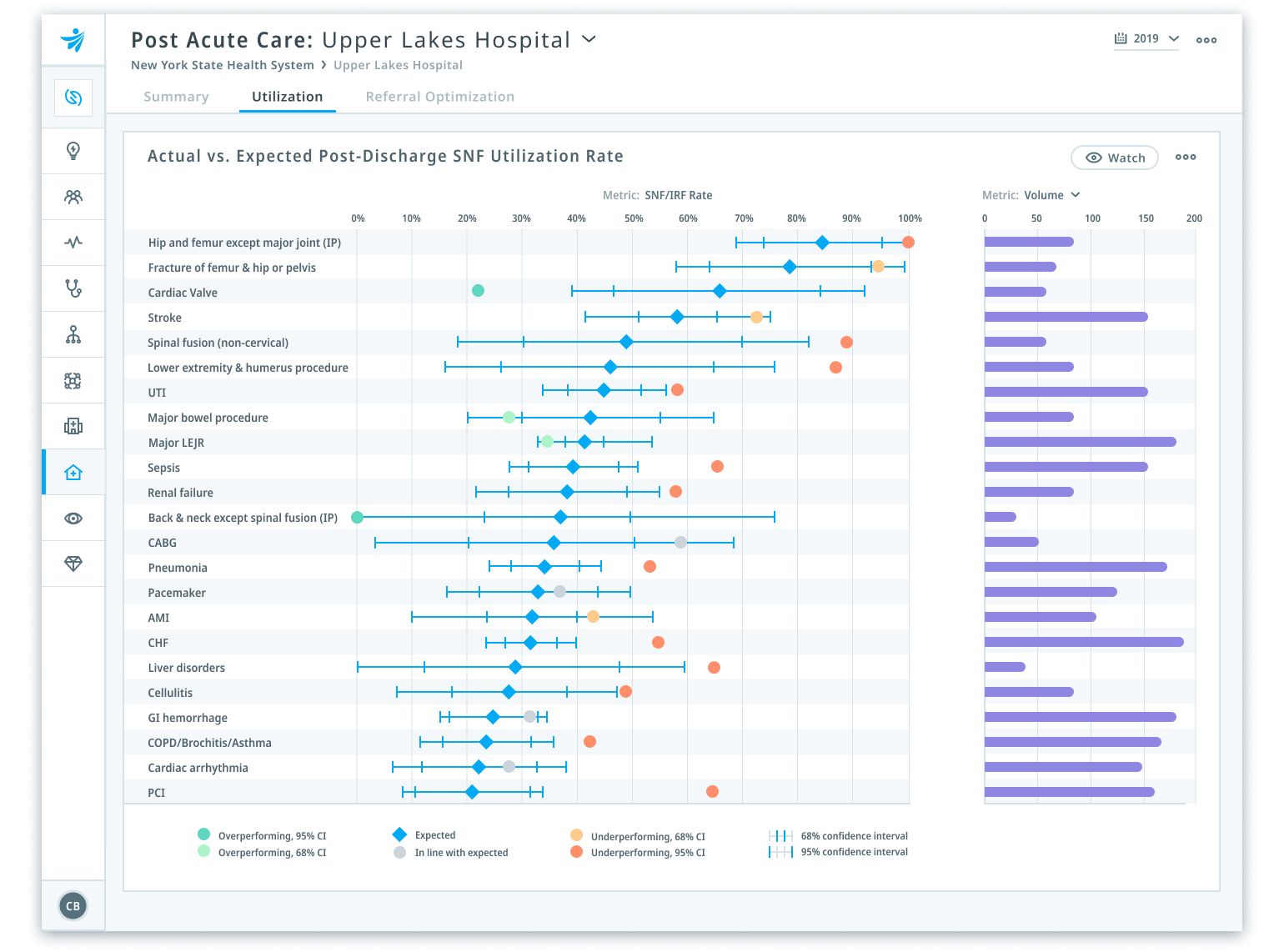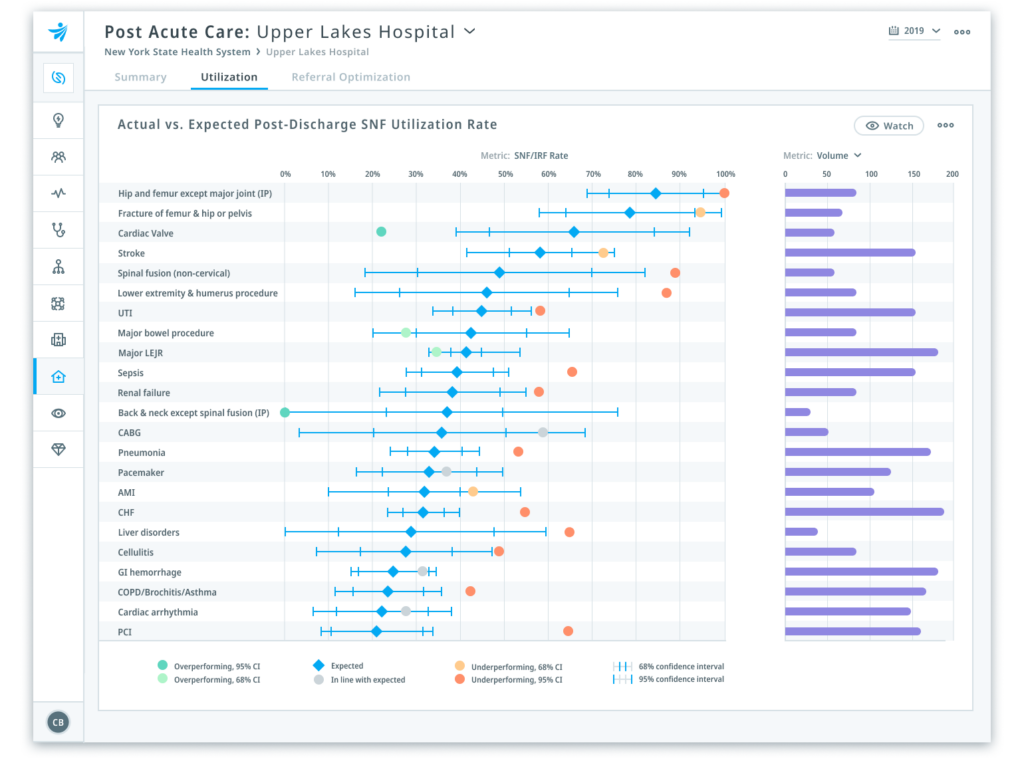 Blue Diamond expected values
Our signature Blue Diamonds deliver the most precise and transparent case-mix adjusted expected values for performance at the individual patient and provider level by incorporating a vast array of clinical, operational, financial, and social factors. This enables the rapid identification of physician and patient-level care improvement opportunities.
PrimaryPay™, a population-based payment model
PrimaryPay™ is a proven model for prospective, population-based payments. It supports payers and providers throughout the lifecycle of population-based payment with performance insights, analytics, and prioritized areas of action to engage providers and drive success.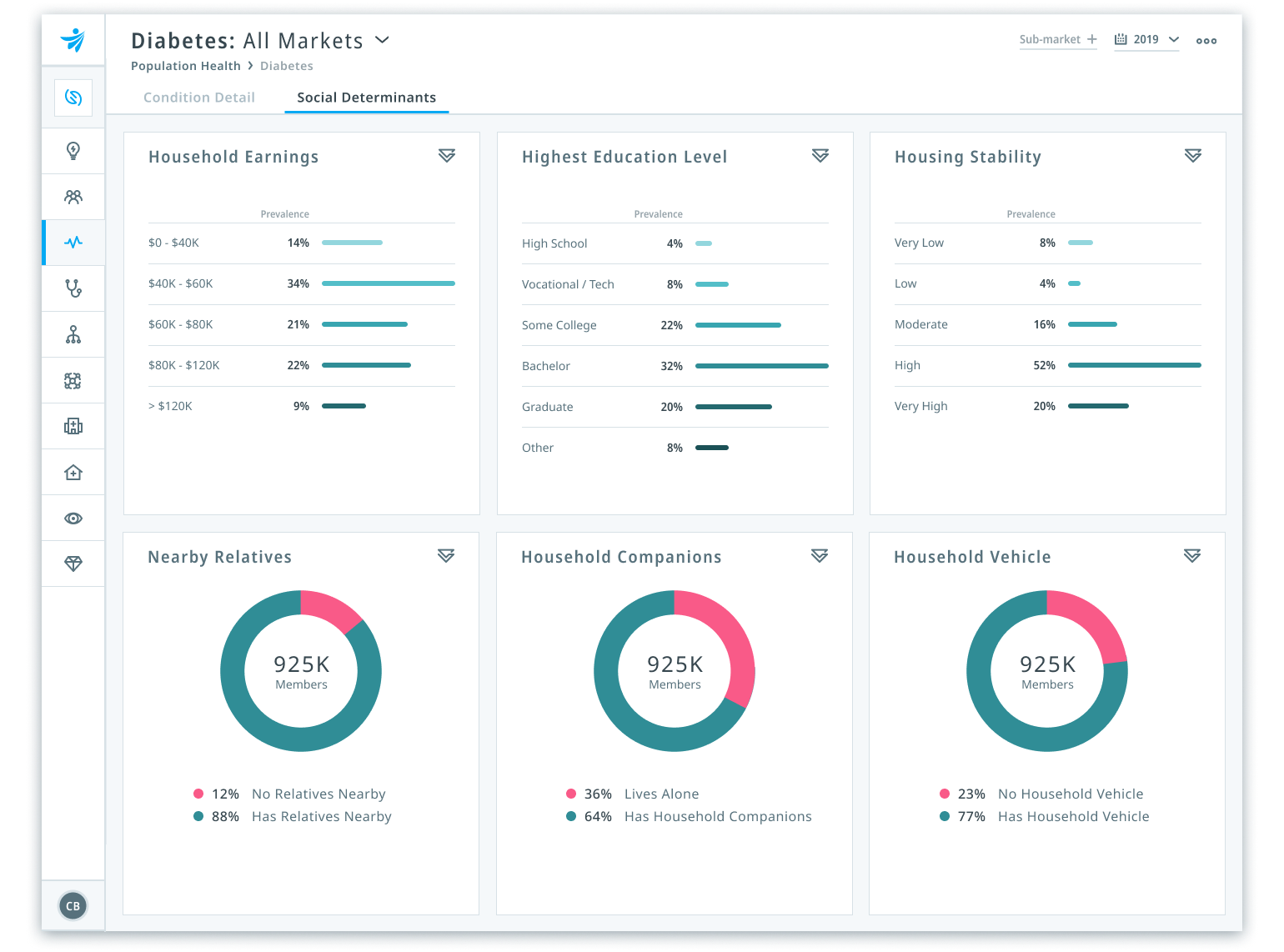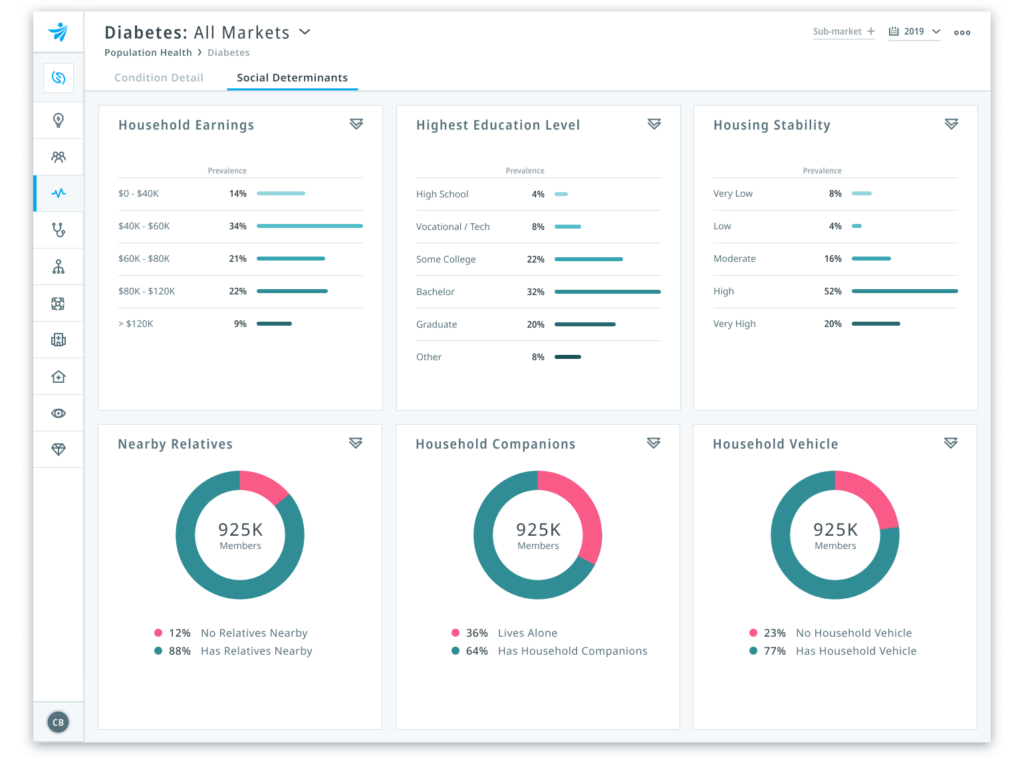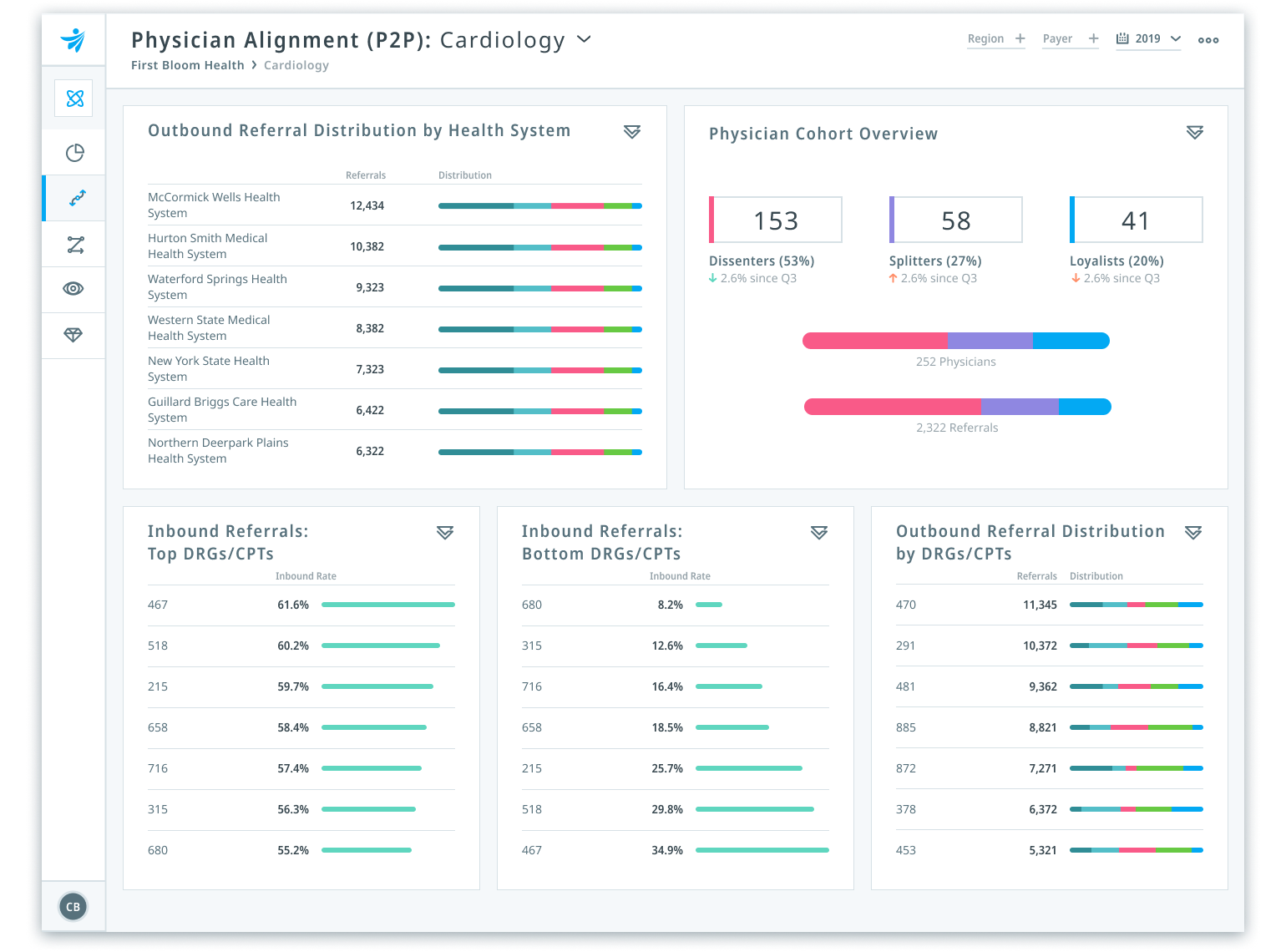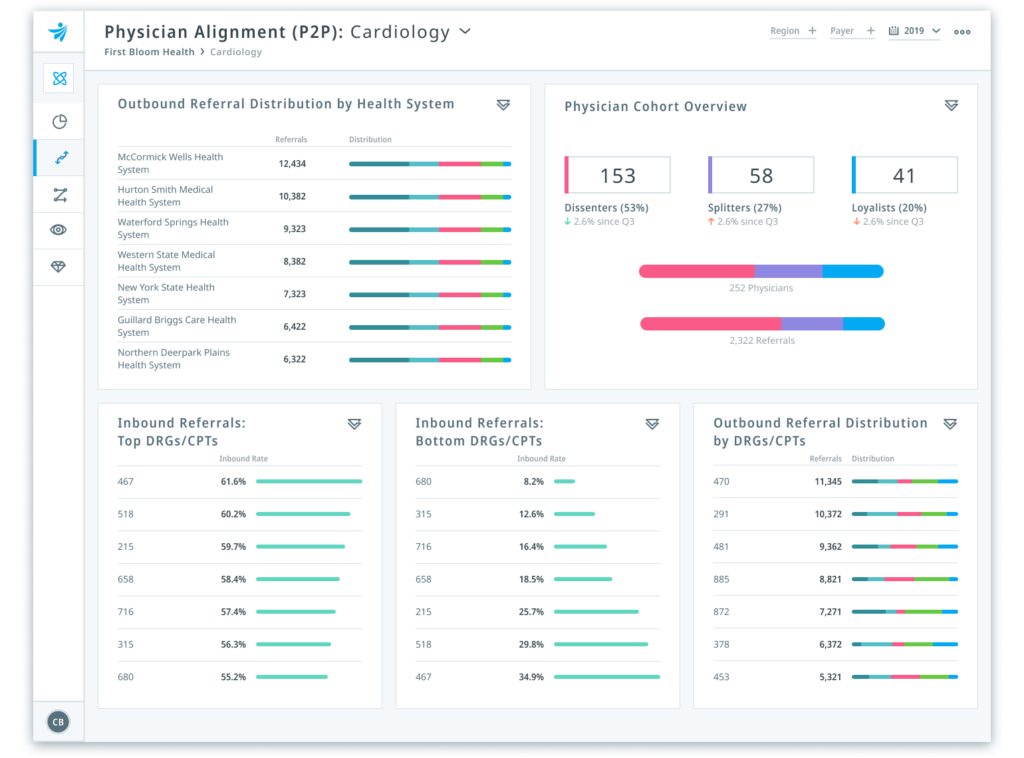 Next-gen care grouper technology
Clarify's grouper technology is the most precise in the industry, because it draws upon one of the largest datasets in healthcare. It offers unparalleled flexibility that enables both episodic and total year analytics (tailored to the clinical and business context). It assesses episode or patient risk, generates provider/patient profiles, and constructs longitudinal care journeys. An existing library of over 200+ groupings can be accessed instantly.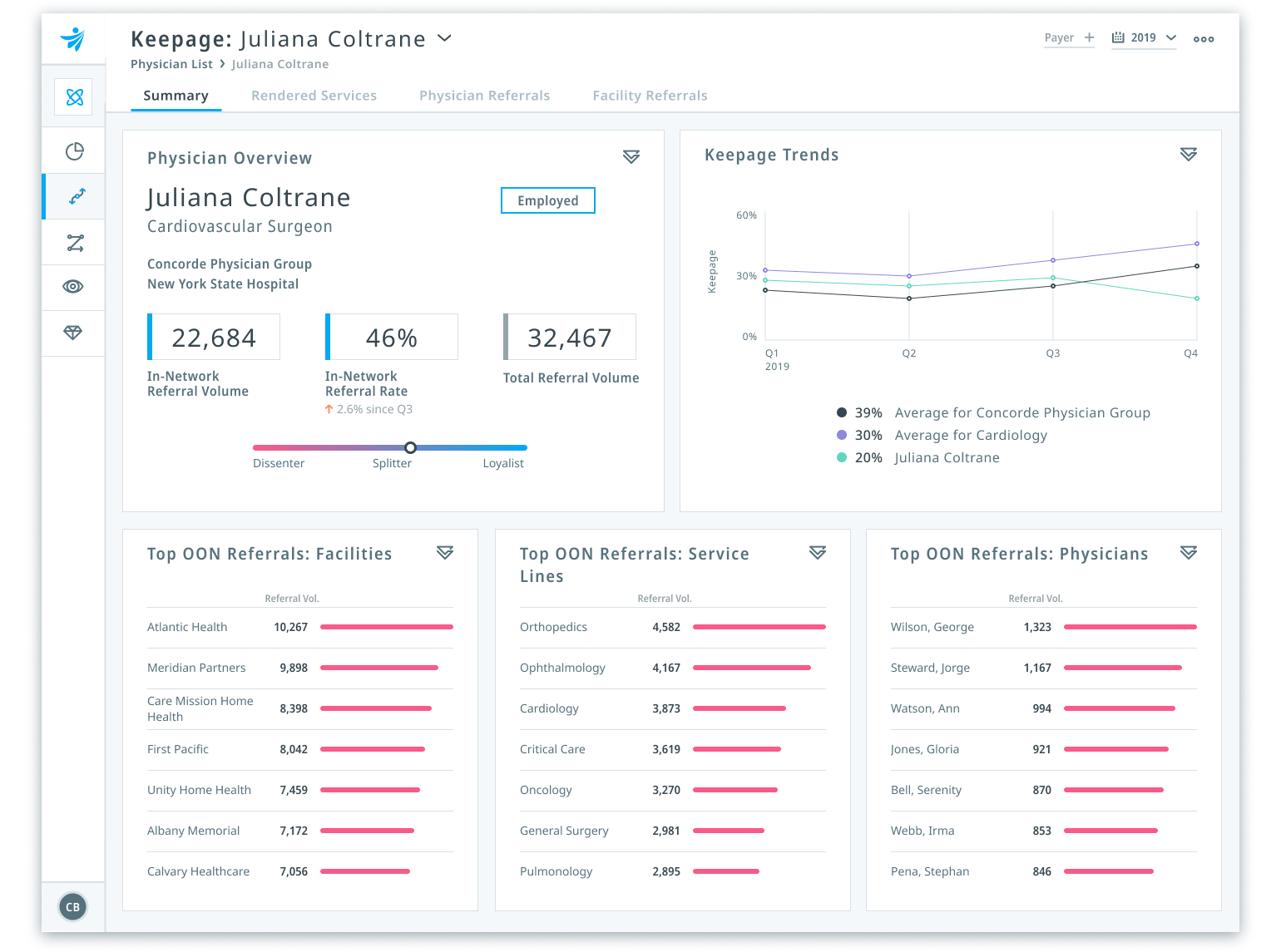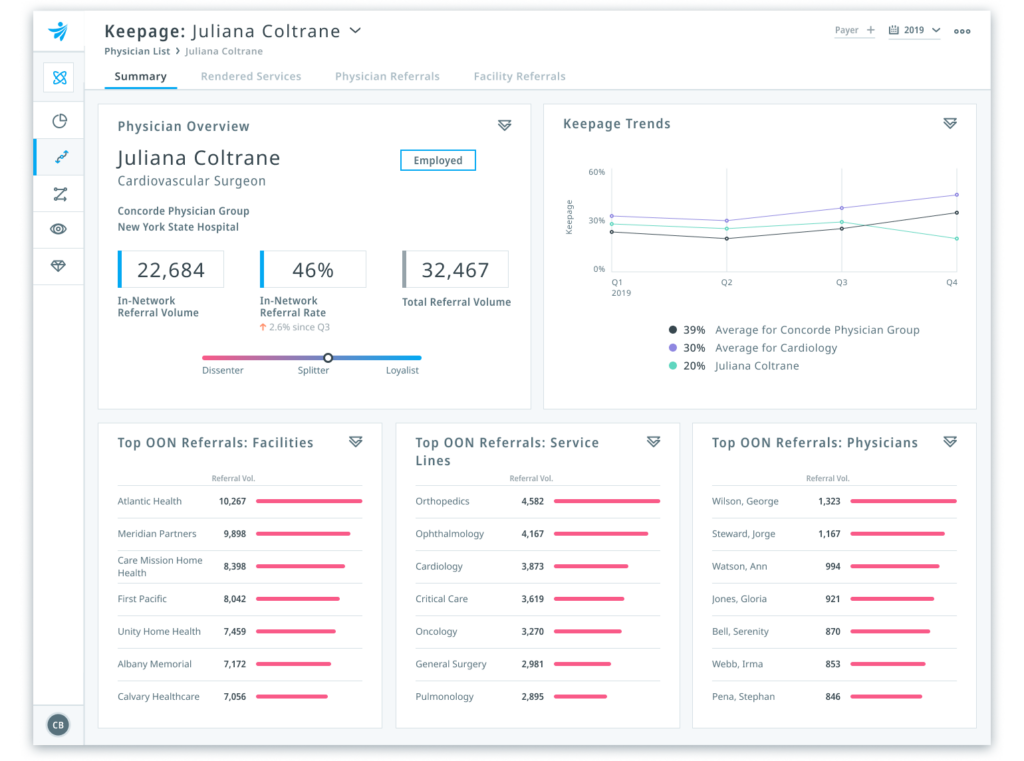 User-friendly Spotlights
We have built configurable dashboards known as Spotlights that support 30+ visualization types. These allow for rapid identification of the highest value areas of performance improvement as well as drill-downs into physician or patient-level data with hundreds of metrics.