We are on a mission to power better care​ by optimizing every patient journey​. We help payers, providers, and life sciences companies deliver better care, therapies, and outcomes by delivering the most actionable patient journey insights and value-based payments platform. With Clarify, healthcare organizations benefit from big data efficiencies and self-service, on-demand enterprise insights that light the path to higher-value care.
Our values
We believe that a happy, diverse, and impact-driven team is 
critical to our mission of transforming healthcare. Our employees are architecting the future of healthcare with a deep commitment to creating a system that is more equitable, efficient, and affordable. We value Trust, Courage, Humility, Empathy, and Learning, which guide us to improve healthcare and create 
lasting value for our customers.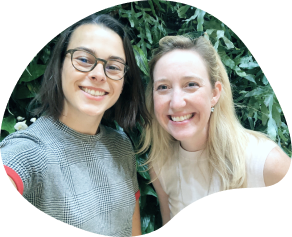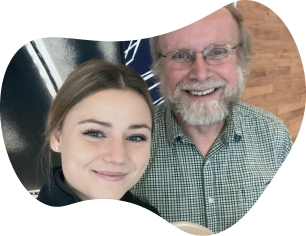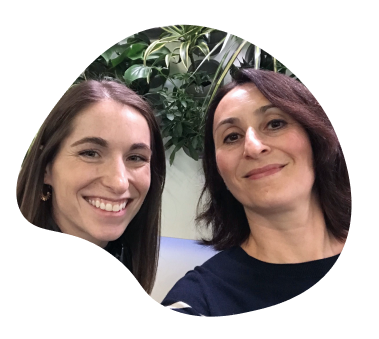 About us
Clarify Health brings together a team of uniquely talented, mission-driven, and passionate individuals who care deeply about the company's mission to improve care for patients through the power of analytics.
Join us
Be a part of the team bringing innovative technology and enterprise-wide analytics to healthcare. Named Best Company Culture by Comparably, our distinctive and driven team of technologists, data scientists, healthcare operators, and SaaS commercial experts bring unique perspectives to deliver on a transformative vision to power better care. Join us on our journey.